Pipes of Peace: Resolving Conflicts Big and Small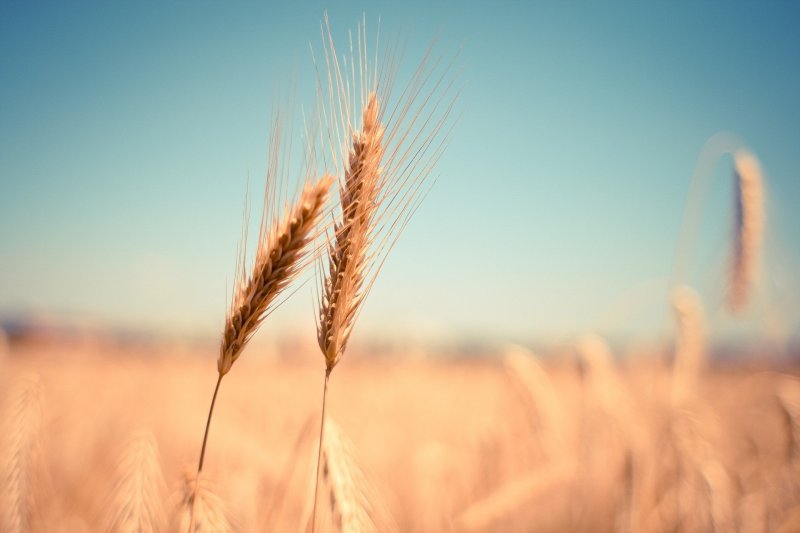 In today's world, there is seldom any shortage of conflict, both in the global arena and in people's personal lives. Fortunately, recent years have seen tremendous strides in the field of conflict resolution, which have given rise to new and effective methods for making peace.
This website is devoted to the ever-evolving field of conflict resolution. Here, readers can learn about the latest methodologies for resolving disputes, both big and small.
From historical examples of successful peace-making efforts to personal reconciliation techniques, this site aims to provide readers with insightful essays and commentary on how to make the world a better, more peaceful place.